Branding & Design.
Whether you need a subtle modernization of your logo, an update to your brand identity guidelines, or a complete makeover, We cover both B2B and B2C projects and logos, brand identity booklets, packaging, social media, billboards, emails, and much more. A creative agency that have've got you covered!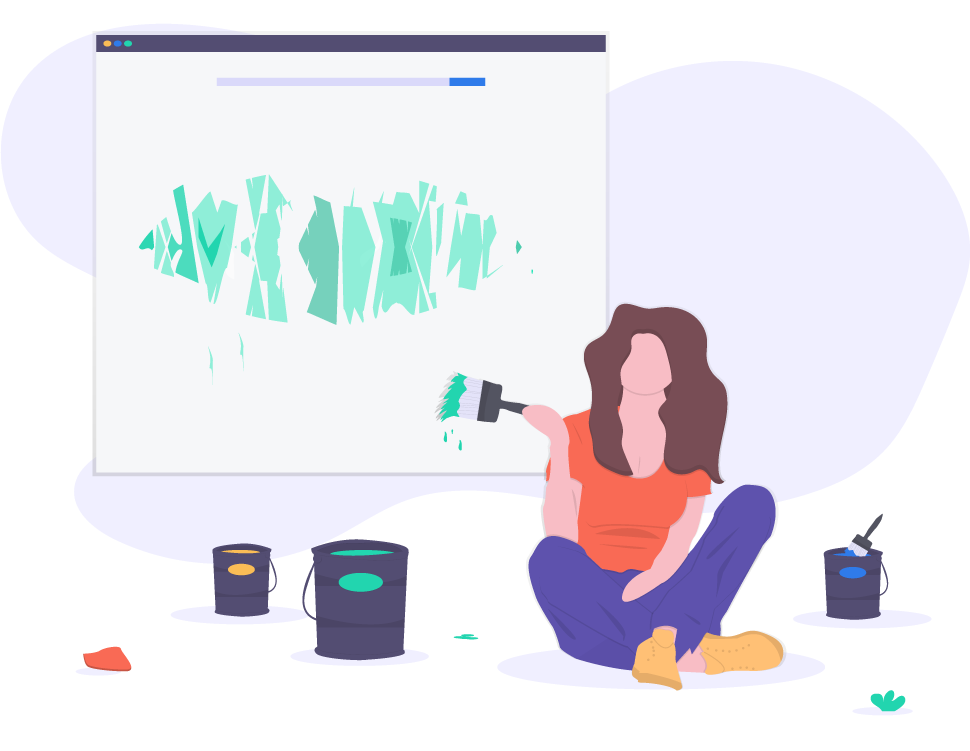 IDENTIFY YOUR AUDIENCE
Earn Trust & Grow
People do business with brands they recognize, trust, and identify with now more than ever before. The ideas we explore together will serve as inspiration for a more memorable logo design.
AESTHETICS DON'T MATTER
Said NO One. Ever.
The colors and typeface you select for your logo say a lot about your business. Engage your customers the way they would expect with a design that captures your voice, tone, and personality.
MAKE DIFFERENT
Turn Your products into a Winning BEST SELLERS
Highly engaging media ads that will skyrocket your sales!
We put in your service years of experience in making videos and images for e-commerce to create highly engaging ads that will turn your products into real winners!
YOUR SITE, YOUR WAY
Ask US Anything
Don't Wait!
Ready To Grow Your Online Presence ? Schedule a Free Meeting
Designed For You
Use the form below to subscribe for more news and tips to enhance your business!